Buy the book & discover how to unlock AI's potential in healthcare
A holistic approach to improve the likelihood of a successful implementation considering the solution lifecycle, the stakeholders involved and enablers needed.
Free chapter
This book describes a holistic approach to maximising the potential of AI solutions in healthcare, drawing upon academic and other published work, and practical insights and lessons learnt from industry and clinical experts. It brings together information into one place in a factual manner with supporting interviews and real-life examples.
By the end of this book, you will understand more about three main areas:
The potential of AI to add value in healthcare and improve patient outcome
Where AI implementation has worked and lessons learned from where it has not
A new approach to consider when designing, selecting and implementing AI solutions in healthcare to increase the likelihood of success and adoption at scale.
Contributors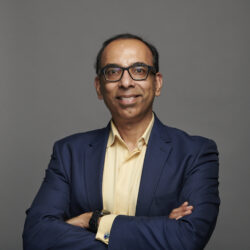 Maneesh Juneja
Maneesh has spent more than 20 years working with different datasets, including nine years at pharmaceutical firm GSK working with healthcare data to generate real world evidence. He is now a digital health futurist and has spent the last 10 years looking at trends in digital health and across wider society. He provides consulting services to a range of organisations around the world, helping them understand these different trends, what it means for them, and what they need to do to stay relevant.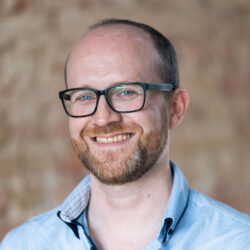 David Higgins
David is a former academic turned life-sciences entrepreneur who works with funding agencies and investors in an early-stage CTO-as-a-Service role. David has founded two venture funded start-ups, is a visiting researcher at the Berlin Institute of Health and recently has taken on the role as the head of the German entrepreneurship AI competent centre.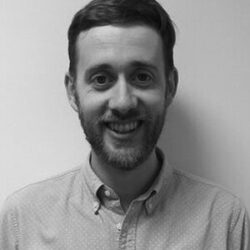 Dr. Matt Stammers
Dr Matt Stammers is a programming physician who believes that the future of medicine has to involve solving clinical problems at scale with technology for the benefit of patients and clinicians alike. He is currently a Consultant Gastroenterologist / Data Scientist at University Hospital Southampton.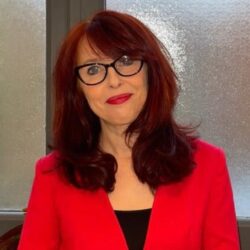 Dr. Victoria Betton
Victoria is a qualified social worker and coach, and an expert in digital health and user centred design. She founded mHabitat to help organisations use digital innovation better and is the author of 'Towards a Digital Health Ecology: NHS Digital Adoption through the COVID-19 Looking Glass'
Key Themes
Solve a problem
Select the right problem and consider how you demonstrate benefits
Not only technology
Gain clinical buy in and integrate with existing workflows
Collaboration
Stakeholder groups need to work together and enablers need to be in place
Latest Reviews & Testimonials
AI in Healthcare has been featured in the University of Cambridge Alumni Bookshelf.
"This is a very welcome book that will guide clinicians, vendors, researchers, and other stakeholders about the essential steps for adopting AI in healthcare."
Dr Sandeep Reddy
Chairman, Medi-AI | Associate Professor, School of Medicine, Deakin University, Australia
"A very approachable and informative book for people at all levels of expertise. Drawing on lessons from different countries to provide valuable insight for the application of AI in healthcare."
Dr Pritesh Mistry
Digital health tech innovation expert
"An excellent overview of the current AI landscape in healthcare. A must read for any stakeholder engaged in the field."
Dr Tom Oakley
Doctor | Serial entrepreneur